The Allendale 4th of July parade is approaching fast.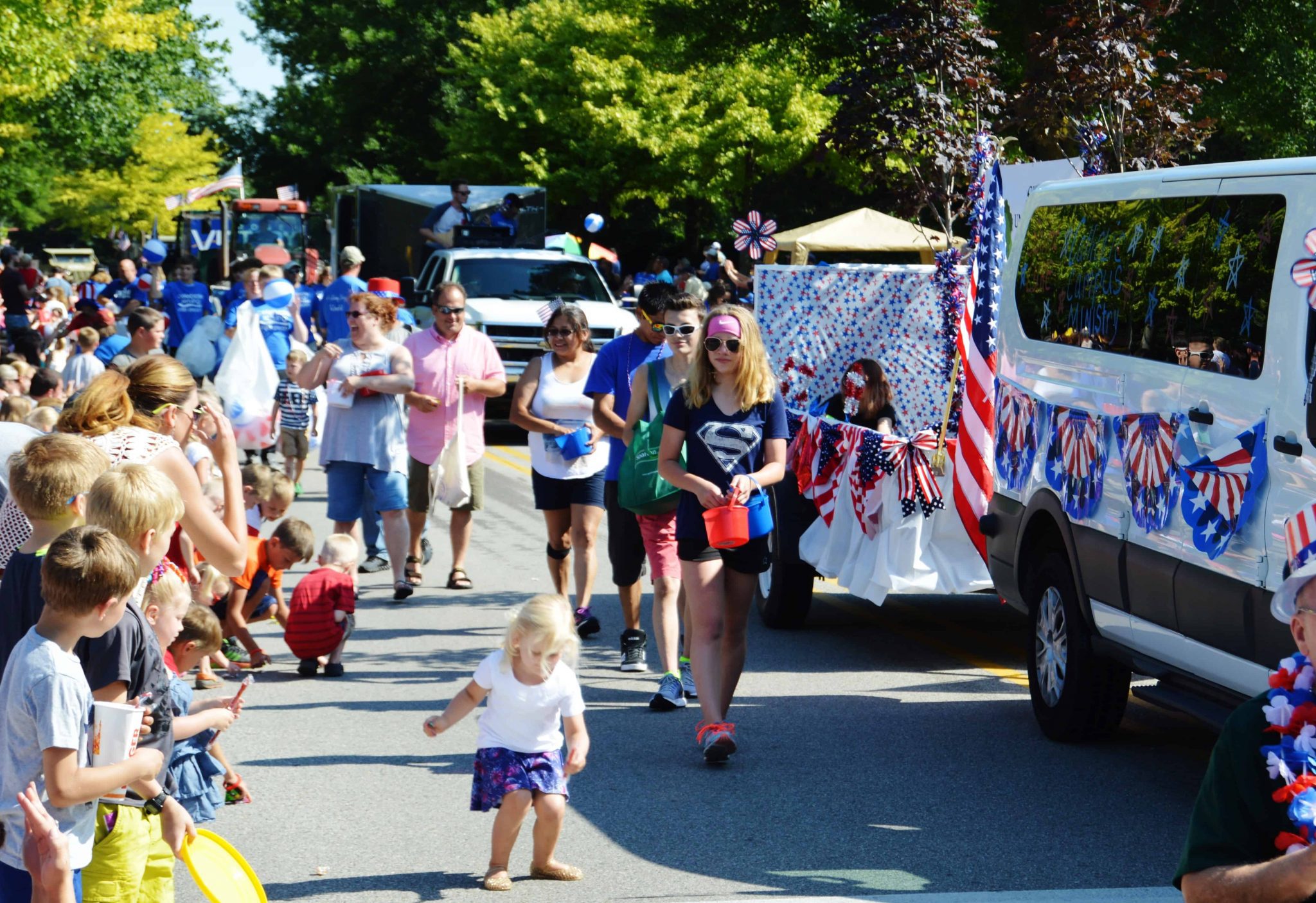 Again, St Luke will be taking part in this event. We need volunteers to walk in the parade and hand out candy, which means we also need, you guessed it, candy.
–  Looking for participants. This is the fun part. If you never been a part of the parade, considered joining in, you will not regret it. You can bring strollers, scooters, heck borrow a wheelchair and deck it out in your best 4th of July style. The parade starts at 10 a.m., meet at float around 9:15. The line-up location is on GVSU campus at the Northern parking lot. More details to follow.
–  CANDY: PLEASE NO chocolate. It's usually hot out; you mix hot weather, chocolate, and kids, it's just not a good combination. You can drop off all candy donations to the parish. We generally go through (and have ran out) with over 10 extra large bags (with smaller ones), so we would be appreciative as many donations we can muster.
Any questions, please contact Kim at the Parish office 616-895-2247
Thank you.