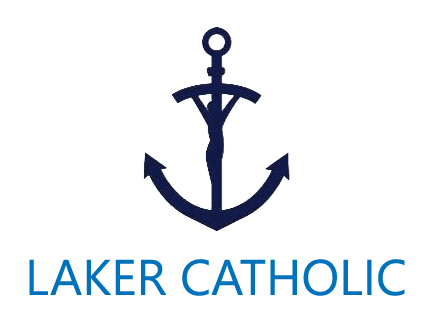 Men's and Women's Student Ministries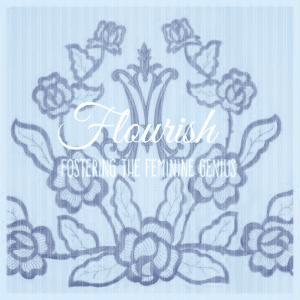 Flourish is a ministry for the women of LakerCatholic who desire to be a part of a strong Catholic sisterhood. This sisterhood is a community in which women can grow in both their faith and their prayer life while fostering Christ-centered friendships and discovering their own potential: their unique feminine genius.
Flourish meets bi-monthly. More information about the upcoming meetings is available on the facebook page.
Campus Hours
Tues & Thur 2 – 4 p.m.
In the Cook DeWitt Center by the clock tower.
Only during the school year
Connect with Us
Facebook: LakerCatholic
Instagram: GVSU Catholics
Welcome to LakerCatholic. We have a lot of wonderful things coming up this year. Please come and join us for the following events. Meet new friends, reconnect with others, and learn what we are all about.
Sep 13th: LakerCatholic Men's and Women's Night
Sep 15 & 16: Time & Talent Fair. Have a talent? Like to volunteer? Come to this fair, after Mass', and see what and where you can offer your talent. 
St. Luke Food Pantry is twice a month on Thursdays. This is open to all GVSU students. If you or someone you know wants a little more than just Ramon Noodles and pizza, stop on by, and spread the word! Our Sept schedule: 13 & 27. 3 – 5:30 p.m. or check our calendar.
Laker Catholic News