Campus Hours
Wednesdays & Thursdays 2 – 4 p.m.
In the Cook DeWitt Center by the clock tower.
Only during the school year
Connect with Us
Newsletter for GVSU Students
You are invited to sign up for our newsletters. There are choices for students, parents, alumni/friends. We hope you will stay in touch!
Thank you!
Many thanks to our outgoing Catholic Student Ministries Lead Team for the 2017-18 academic year: Matt Conflitti, Kimmy Suran, Daniel Swanson, Kevin Brennan, Katie Foy, and Lauren Blatnik! Thank you for your leadership and all your hard work in bringing others to Christ.  You were also a big help to me personally in my first year of campus ministry.  And thank you also to all our peer ministers as well as all the students who helped with retreats, fundraisers, music, giving personal testimonies, and so on.  May the seeds that you planted this year bear fruit in the Church and in the world for years to come.
In Christ,
Fr. Bill 
Student Ministry News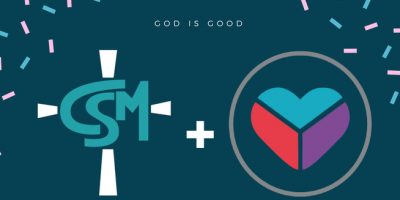 We will be back August 2018. Please check back then or call the parish office for any questions. 616-895-2247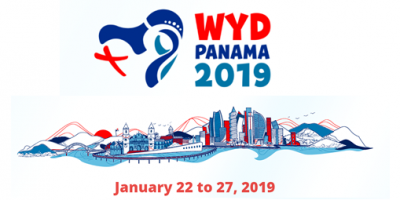 The Diocese of Grand Rapids invites you to the World Youth Day Panama Trip. The primary focus of this trip is…