Dear friends in Christ,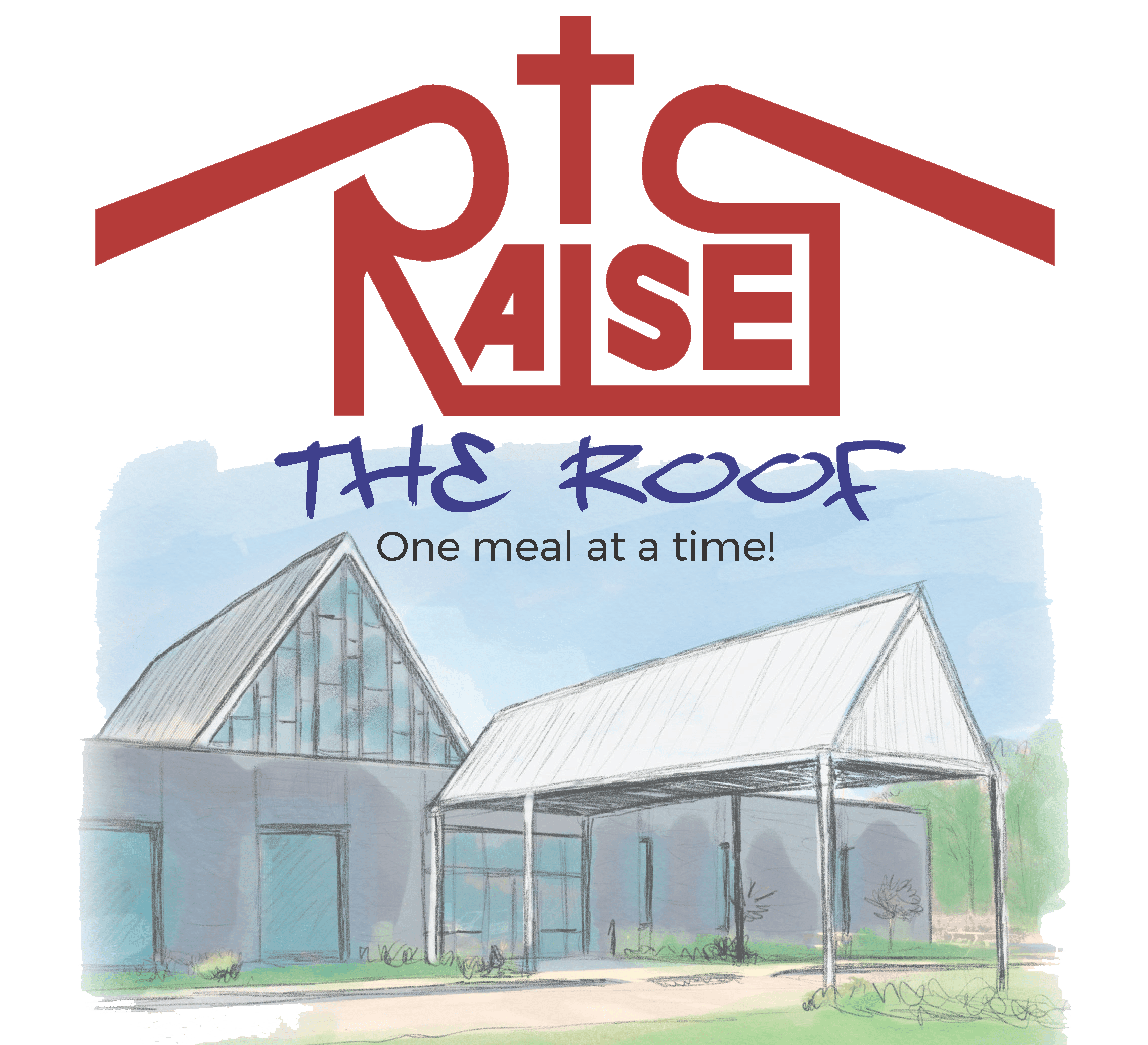 Last weekend in my homily I talked about the importance of cultivating a spirit of gratitude.  With that in mind, I want to thank you for your generous support of our Canopy Fund.  To date, we have accumulated enough funds to purchase the materials for a front entrance canopy, totaling approximately $114,000.  This includes funds collected from your donations, canopy fundraiser dinners, our annual parish Event, and funds from Scrip.
At this point, we now need to raise funds for the cost of installation.  We have received three quotes and so far the lowest is for $40,000.  A group has been appointed to help secure a lower quote than this.
I will share that final number as soon as we have received it.  Our goal is to have the canopy installed in the Spring of 2020.
Thank you again for your generosity, and feel free to contact me if you should have any questions or contacts that might be able to help us obtain a lower cost for the installation.
Sincerely in Christ,
Fr. Bill