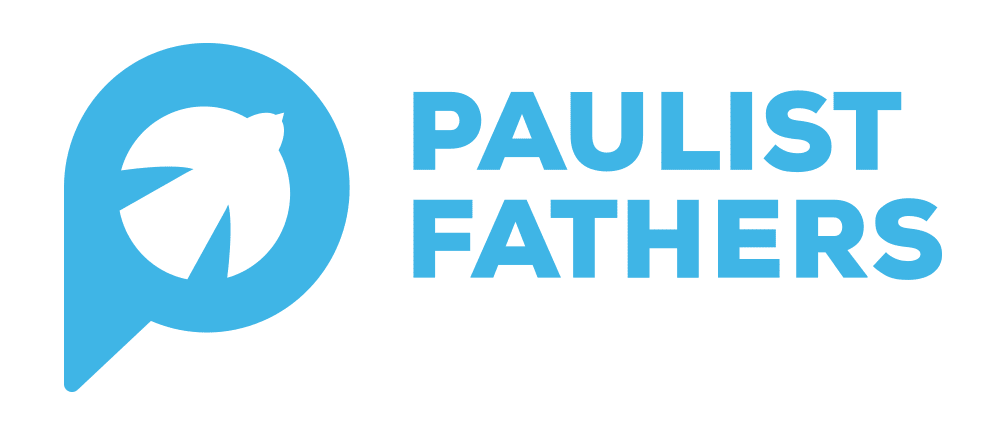 Catholic Information Center, ran by the Paulist, serving the Diocese of Grand Rapids. Serving Catholics and spiritual seekers in Western Michigan by offering classes and programs to help people learn, celebrate, live and pray the Catholic Faith. We also offer institutes to equip Catholics with knowledge and skills to become leaders in their parishes.
Current Monthly Classes schedule.
Catholic Information Center website
Sorry, no posts were found.