Children & Youth Faith Formation
General Information
Religious Education classes run on Sunday
from mid-September through mid-May.
Stay turned for days & times for the 2018 -2019 year
K – 2nd Grade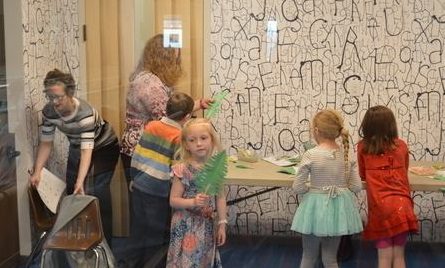 3rd – 5th Grade 'Young Disciples' 
6th – 12th Grade 'Youth Group'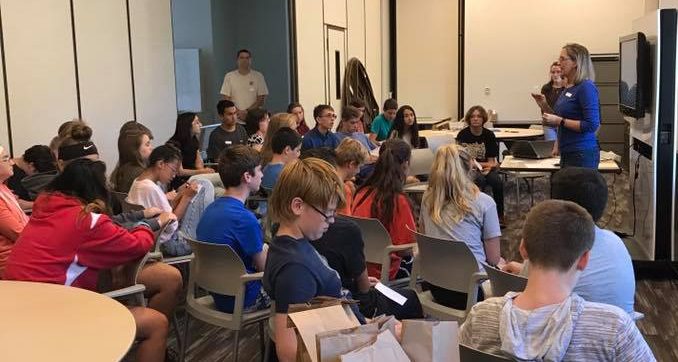 Check calendar for class schedule
Information about preparation for sacraments
Registration
Faith Formation Sessions for children and youth begins in September. Please contact John Graveline if you still need to register. If you have been preparing for Confirmation over the past year, you must be registered this fall for Youth Ministry to finish your preparations for Confirmation at the Cathedral.
2018 Faith Formation Prices K-12
Please stay turned for parent orientation for the 2018 – 2019.
Stay tuned for the yearly fees:
              K-5:  will be $/student         (family cap of $)
              6-12: will be $/student        (family cap of $)