Local News & Events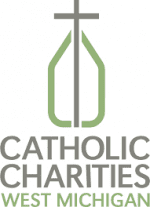 On Monday, May 13 at 7pm, Catholic Charities is sponsoring a screening of the movie Angst at Cathedral Square on the second floor in Rooms A/B/C….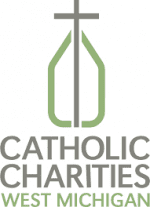 The Holy Smokes BBQ Competition will be held on Saturday, May 11 in downtown Muskegon at the Pigeon Hill Production Facility…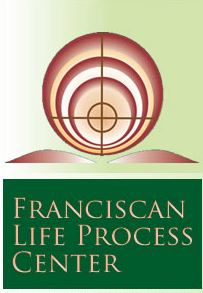 Introduction to NFP/FABM May 21  6:30 – 8:00 pm Grand Rapids Campus Join us at our Grand Rapids Campus for…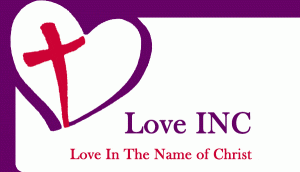 First call begins: May 7, 2019 Over the last several months we have been wrestling with our budgeting class and…

You are invited to one of two free Catholic Estate Planning Seminar Luncheon Tuesday, May 7, 2019 from 11:30 a.m….
Shrine of St. Francis Xavier – Our Lady of Guadalupe/St. Dominic to host seminar The parishes will be hosting a…
This free program is designed to help you get active and visit new parks. All levels of fitness welcome! Get…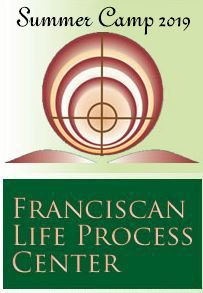 Day Camps: Integrated experiences of natural world for children ages 6 – 15 with Sister Mary Paul Moller, FSE Summer…

Journey through The Shrine of Christ's Passion in St. John, IN Join the Grand Rapids Diocesan Council of Catholic Women…

Suicide Prevention Coalition local resources and training opportunities. Emergency……………………………………………. 9-1-1 Ottawa County CMH Crisis Line…………….. 866-512-4357 National Suicide Prevention Lifeline………….