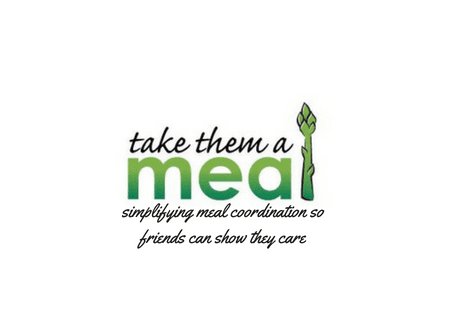 Could you, or someone you know in the parish, use meals while recovering from an illness or surgery, after having a baby, losing a job or a death in the family?
Could you cook or order one or more meals for a parishioner in need of short-term help? 
If you answered "yes" to either question, then this ministry is for you! Contact the parish office and we'll connect you with our coordinator Patti Emmerson. She'll set up a team of parish cooks to fix meals using TakeThemAMeal.com. If you have questions, contact the parish office.