We are excited to welcome back the GVSU students to campus and St. Luke University Parish!
Please use the link below to sign-up for donations.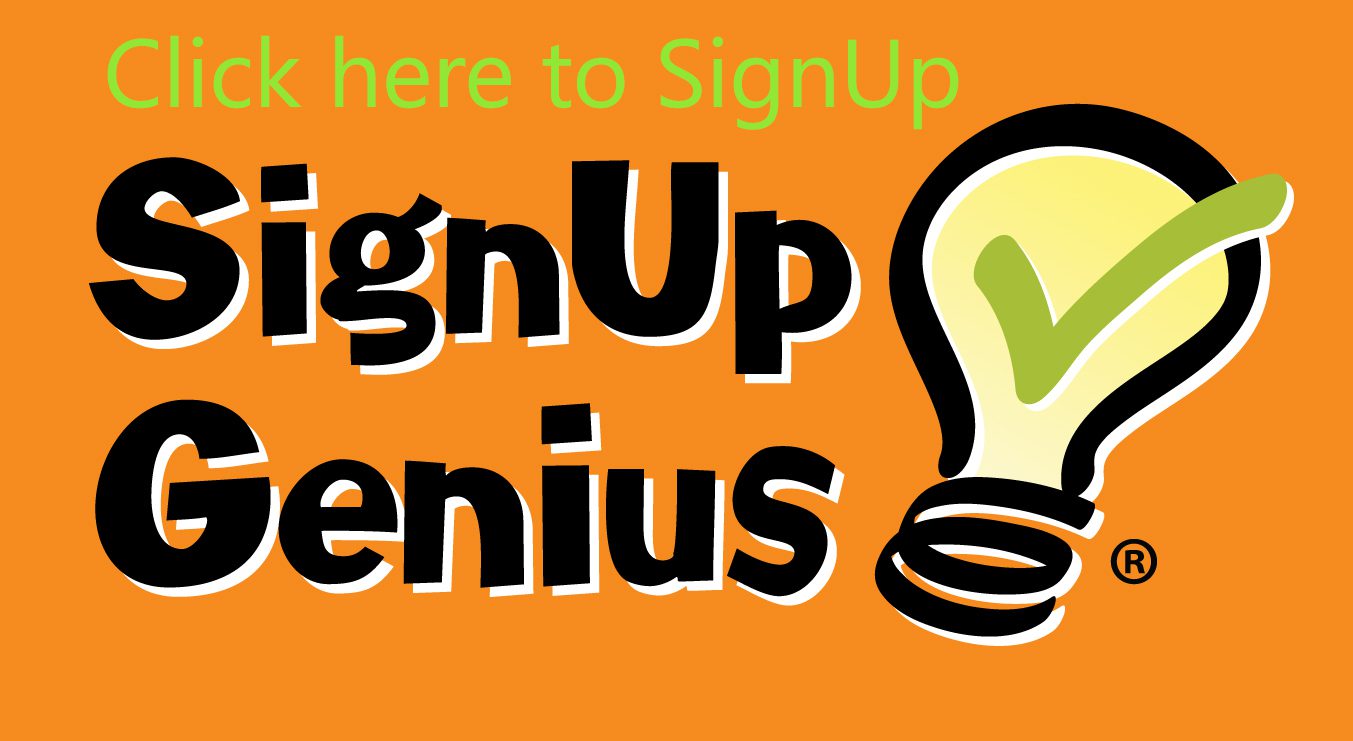 The GVSU Student Meal Ministry provides meals on Sunday's once a month after the 5:00 pm Mass. It's a fun, rewarding ministry. If you would like to join in by signing up to bring something, please sign up using sign-up Genius. The link is updated to what is needed for that month's meals. If you prefer to send an email instead with what you'll be donating, you may send an email to  GVSUSMM@gmail.com.
You are also welcome to donate monetary gifts any time by clicking on this link.
Thank you for helping make this ministry a success, the students greatly appreciate a hot meal each month!