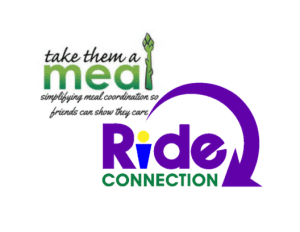 Need Help: Do you, or someone you know in the parish, need meals while recovering from an illness or surgery, after having a baby, losing a job, or a death, anything else where they could use some meals to help? What about a need for an occasional ride to a doctor appointment, cancer treatments, or therapy? If you need one or both, please contact Kim at the office. We are ready to help you!
Want to Help
: Could you prepare an occasional meal for someone who is home-bound or those in need? Then we need you. Make a meal, or depending on the family's situation and needs, it can be as easy as ordering food to be delivered, a Gift Card to the family's favorite restaurant, anything to help them through. If you would like to be added to list of helpers, please contact Patti at
PatriceEmmmerson@gmail.com
or 616-540-2897 to sign up for St. Luke Cooks. She will then send out messages when someone is in need and direct you to the website, she has created on the family's needs.