We are entering the month of September the last few weeks of the Novena for the Legal Protection of Human Life and we need your help in organizing parishioners to pray in front of the Heritage Clinic on the nine Fridays of the Novena.
"Holy Spirit, comforter of hearts, heal your people's wounds and transform brokenness into wholeness. Grant us the courage and wisdom, humility and grace, to act with justice. Breathe wisdom into our prayers and labors. Grant that all harmed by abuse may find peace in justice. We ask this through Christ, our Lord."
USCCB Secretariat of Child and Youth Protection, "Promise to Protect" Bookmark.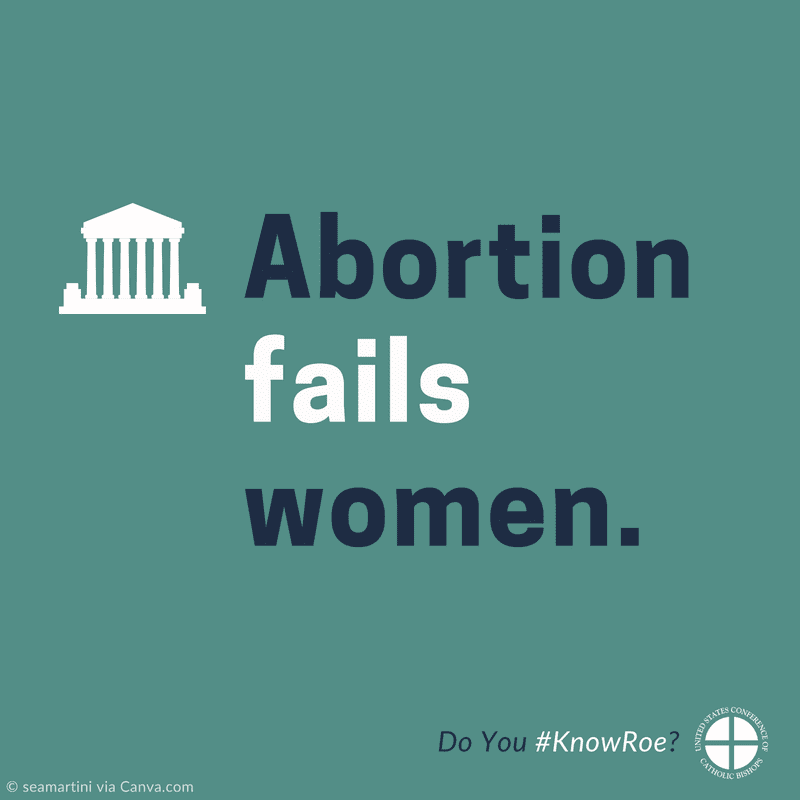 The clinic is at 320 East Fulton St. in Grand Rapids.
The Office of Respect Life has organized a sign up genius for parishes or individuals to sign up for a time slot at 7:30 a.m. or 4:30 p.m. every Friday to pray the Novena and a rosary.
You may sign up here: https://www.signupgenius.com/go/30e0d4aabaa22aafb6-novena