Diocese of Grand Rapids
For Past Statements from the Bishop visit: Statements from the Bishop
If you would like to contact Bishop Walkowiak directly you can mail him at: Diocese of Grand Rapids, 360 Division Ave S, Grand Rapids, MI 49503 attn: Bishop Walkowiak or email him at: bishop@grdiocese.org
Are you discerning the priesthood?
The Explore Priesthood Group is a discernment opportunity sponsored by the diocesan Office of Priestly Vocations. Each month, young men (ages 16 – 35) are invited to gather and discern God's will for their lives. Time for prayer and reflection will be held monthly at St. Stephen Parish in East Grand Rapids beginning at 12:30 p.m. This year's discernment opportunities are offered on the following Sundays: Sept. 12, Oct. 10, Nov. 14, Dec. 12, Jan. 9 (2022), Feb. 13, March 13, Apr. 24 (Divine Mercy Sunday), and May 15. Feel free to show up or call to let us know you are coming at 616-288-0910. Questions, email Pattie Reynolds (preynolds@grdiocese.org)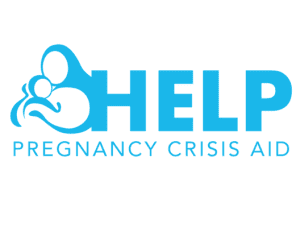 HELP Pregnancy Crisis AID Life's Challenges, offer LIFE Choices.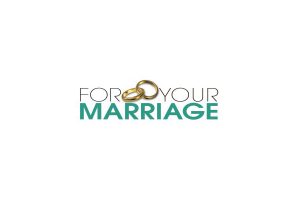 For Your Marriage is a website for marriage enrichment.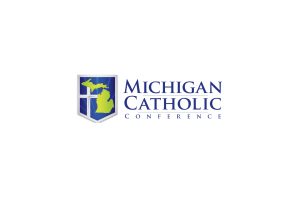 Michigan Catholic Conference highlights the role that the Catholic Church plays in education, health care and charitable ministries.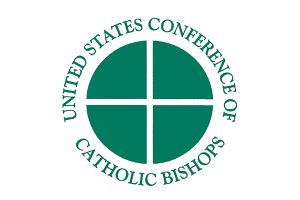 United States Conference of Catholic Bishops is the official website of the Catholic Church in the United States, with information on sacraments, prayers and current events in the Catholic faith.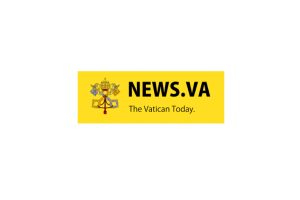 The Holy See is the official website of the Catholic Church in Rome.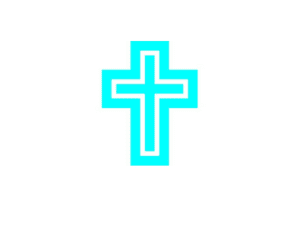 Catholic Mass Time provides easy access to Mass schedules for traveling Catholics. Our mission is to one day connect Catholics with Church information worldwide.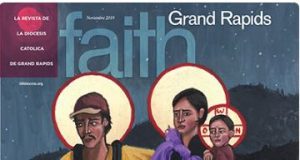 Faith Magazine is a publication of the Diocese of Grand Rapids.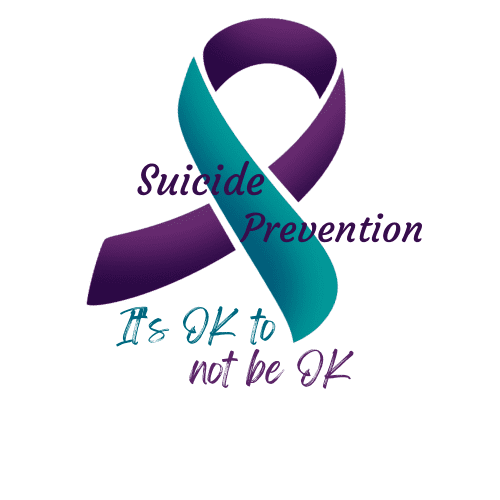 If you or someone you know is struggling, please reach out for help call Ottawa Country Mental Health Crisis Line:
866-512-4357
National Suicide Prevention Lifeline:
–
800-273-TALK (8255)
– Crisis Text Line:
Text START to 741-741
Courage Group
"Before all else comes the individual person," Pope Francis wrote, "and people should not be defined only by their sexual tendencies. We are all destined to receive his infinite love." The Courage apostolate welcomes men and women who experience same-sex attraction as brothers and sisters in Christ and helps them to respond to their vocation as sons and daughters of God, created in his image and likeness. Together with a priest, Courage members strive for chastity, build authentic friendships, and grow in holiness. For more information, call 616-288-0914 or email courage@grdiocese.org
Encourage Group
For parents of sons and daughters who experience same-sex attraction, "speaking the truth in love" to their children can often present a challenge. The EnCourage apostolate is the Catholic Church's outreach to parents and loved ones in this situation and offers support and direction as they strive to love their children without the boundless love of Christ. A priest leads regular meetings of EnCourage and offers insights into how to keep the faith while keeping family relationships strong. For more information, please call 616-288-0918 or email encourage@grdiocese.org

If you or someone you know are in danger of abuse, call 911.
Any person with reasonable cause to suspect the sexual abuse of a minor by a member of the clergy, or by any person acting in the name of the Catholic Church is urged to file a complaint with the appropriate civil authority or the Michigan State Police at: 616-866-6666

If you are a survivor of sexual abuse, either as a child or an adult, by someone representing the Catholic Church, we urge you to contact the diocese victim assistance coordinator, regardless of when the alleged abuse occurred. The victim assistance coordinator is available to help survivors make a formal complaint and obtain support.
To contact the victim assistance coordinator for the Diocese of Grand Rapidscall: 616-840-2079 or email: vac@grdicese.org

mail to: Diocese of Grand Rapids – Cathedral Square Center
Attention: Victim Assistance Coordinator
360 Division Ave S
Grand Rapids, MI 49503
Our diocese accepts and responds to all reports.
For more information, please visit Protecting God's Children