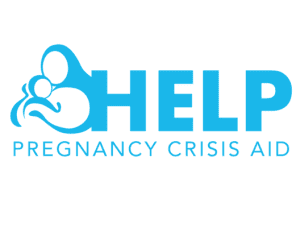 Visit: Help Pregnancy
HELP Pregnancy Aid, Inc. is a non-profit organization dedicated to providing life-giving support and services to women and families.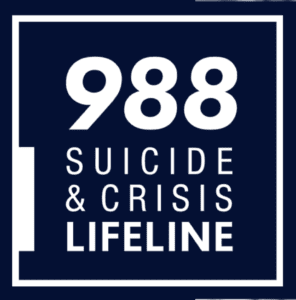 Suicide & Crisis Lifeline is a 24/7 call or text 988, or CHAT Online to access trained crisis counselors who can help people experiencing suicidal, substance use, and/or mental health crisis, or any other kind of emotional distress. People can also use 988 if they are worried about a loved one who may need crisis support.
Veterans can press "1" after dialing 988 to connect directly to the Veterans Crisis Lifeline which serves our nation's Veterans, service members, National Guard and Reserve members, and those who support them.
For texts, Veterans should continue to text the Veterans Crisis Lifeline short code: 838255.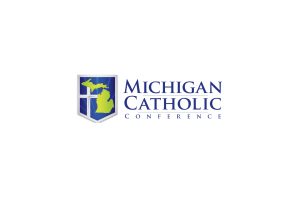 Visit: Michigan Catholic Conference
MCC helps, along with citizens of the state, Catholic agencies that provides assistance, especially the most vulnerable.
Faith informs and drives Catholics — and others of goodwill — to love their neighbor, to be concerned for their well-being, and to provide material and spiritual assistance that uplifts and promotes the dignity of each and every person.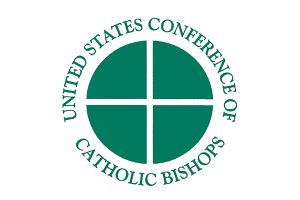 Visit: USCCB
United States Conference of Catholic Bishops is the official website of the Catholic Church in the United States, with information on sacraments, prayers and current events in the Catholic faith.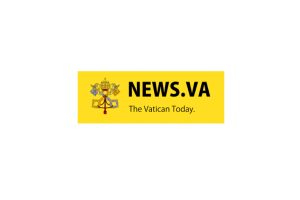 Visit: The Vatican
The Holy See is the official website of the Catholic Church in Rome.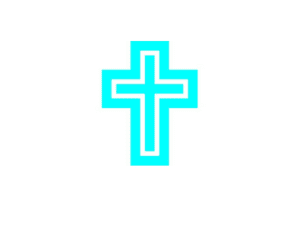 Visit: Find a Mass Time & Place
Catholic Mass Time provides easy access to Mass locations and schedules for traveling Catholics. Our mission is to one day connect Catholics with Church information worldwide.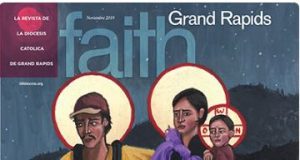 Visit: Faith Magazine
Faith Magazine is a publication of the Diocese of Grand Rapids.
Courage Group
"Before all else comes the individual person," Pope Francis wrote, "and people should not be defined only by their sexual tendencies. We are all destined to receive his infinite love." The Courage apostolate welcomes men and women who experience same-sex attraction as brothers and sisters in Christ and helps them to respond to their vocation as sons and daughters of God, created in his image and likeness. Together with a priest, Courage members strive for chastity, build authentic friendships, and grow in holiness. For more information, call 616-288-0914 or email courage@grdiocese.org
Encourage Group
For parents of sons and daughters who experience same-sex attraction, "speaking the truth in love" to their children can often present a challenge. The EnCourage apostolate is the Catholic Church's outreach to parents and loved ones in this situation and offers support and direction as they strive to love their children without the boundless love of Christ. A priest leads regular meetings of EnCourage and offers insights into how to keep the faith while keeping family relationships strong. For more information, please call 616-288-0918 or email encourage@grdiocese.org


If you or someone you know are in danger of abuse, call 911.
Any person with reasonable cause to suspect the sexual abuse of a minor by a member of the clergy, or by any person acting in the name of the Catholic Church is urged to file a complaint with the appropriate civil authority or the Michigan State Police at: 616-866-6666

If you are a survivor of sexual abuse, either as a child or an adult, by someone representing the Catholic Church, we urge you to contact the diocese victim assistance coordinator, regardless of when the alleged abuse occurred. The victim assistance coordinator is available to help survivors make a formal complaint and obtain support.
Contact the victim assistance coordinator at the Diocese of Grand Rapids
Call: 616-840-2079
Email: vac@grdicese.org
Mail to:
Diocese of Grand Rapids
Attention: Victim Assistance Coordinator
360 Division Ave S
Grand Rapids, MI 49503
Our diocese accepts and responds to all reports.
For more information, please visit Protecting God's Children