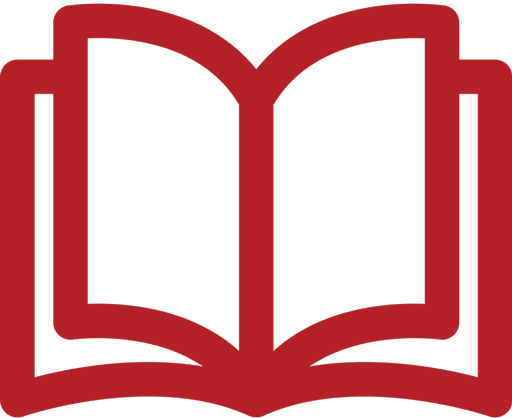 Bulletins
---
View More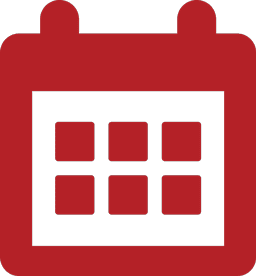 Calendar
---
View More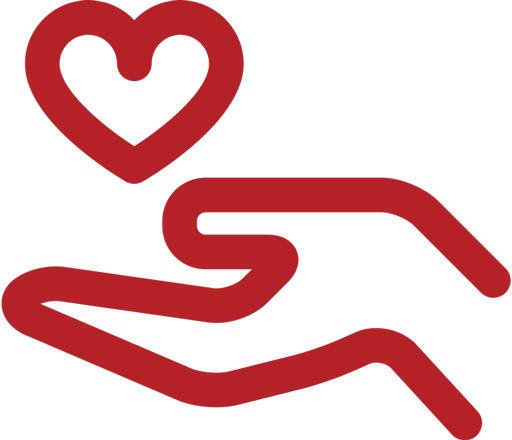 Giving
---
We offer a number of easy ways to make your donation to St. Luke.
Online Giving offers automatic payments or simple one time payments.
Our SCRIP Fundraiser provides prepaid gift cards from national and local retailers that you purchase from the parish. For every card sold, the parish receives a small rebate.
Donate