GLO MINISTRY
Gospel Living Outreach Ministry
Deacon Richard Pitt
A Nonprofit Organization
An outreach ministry sharing God's Love, Care and Concern with the poor, the forgotten, and thouse in need without a home. A simple way of life living out God's Word through ACTION with Faith, recognizing the dignity of every individual.

Founded by Deacon Richard Pitt gloministry.net
September 5, 2018
Public Charity Status 501(c)(3) EIN 83-1838618
Life Matters – LIFT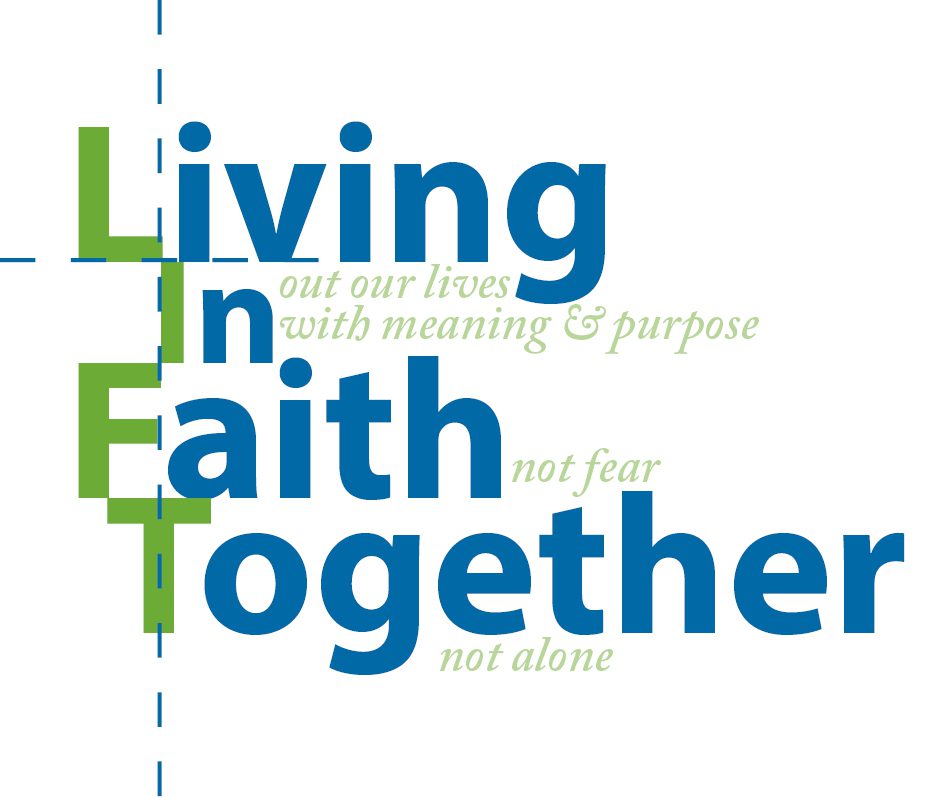 LIFT helps churches care for those in their congregations who are elderly and terminally or chronically ill. LIFT is Christ-centered compassionate care that is practical, intentional, sustainable, and educational. It's designed to support the pastoral staff and adapt to a congregation of any size or structure.
Prison & Jail Ministry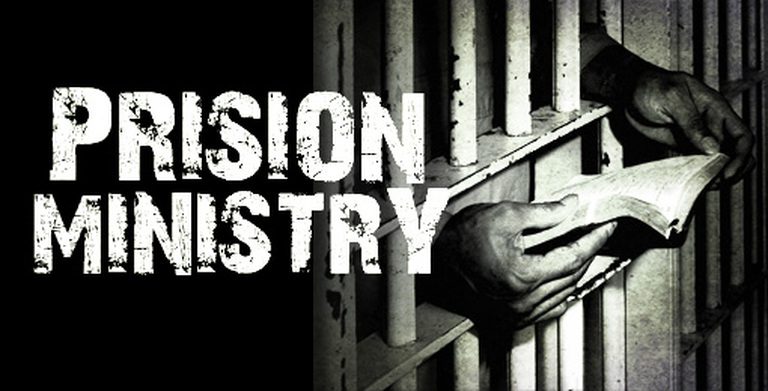 Prison and Jail Ministry has been offered by the Diocese of Grand Rapids for over 40 years. Currently, the ministry serves 21 correctional facilities throughout our 11 counties. These correctional facilities include jails, prisons and juvenile detention centers. This ministry has over 150 active priests, deacons and volunteers who bring messages of hope to those affected by incarceration within our diocese. They bring these messages of hope through prayer, holy Communion, Bible study and the Rite of Christian Initiation for Adults (RCIA).
In addition to our programs within our facilities, Prison and Jail Ministry recently developed a new re-entry outreach ministry, GROW (Guiding Returning Citizens to Our World), for people returning from incarceration. GROW will help break the cycle of recidivism by educating parish communities on the spiritual needs and concerns of returned citizens and their families. GROW helps create welcoming faith communities through building awareness and relationships. Are you interested in joining our ministry? Please contact us at 616-475-1255.