GLO MINISTRY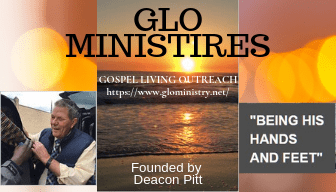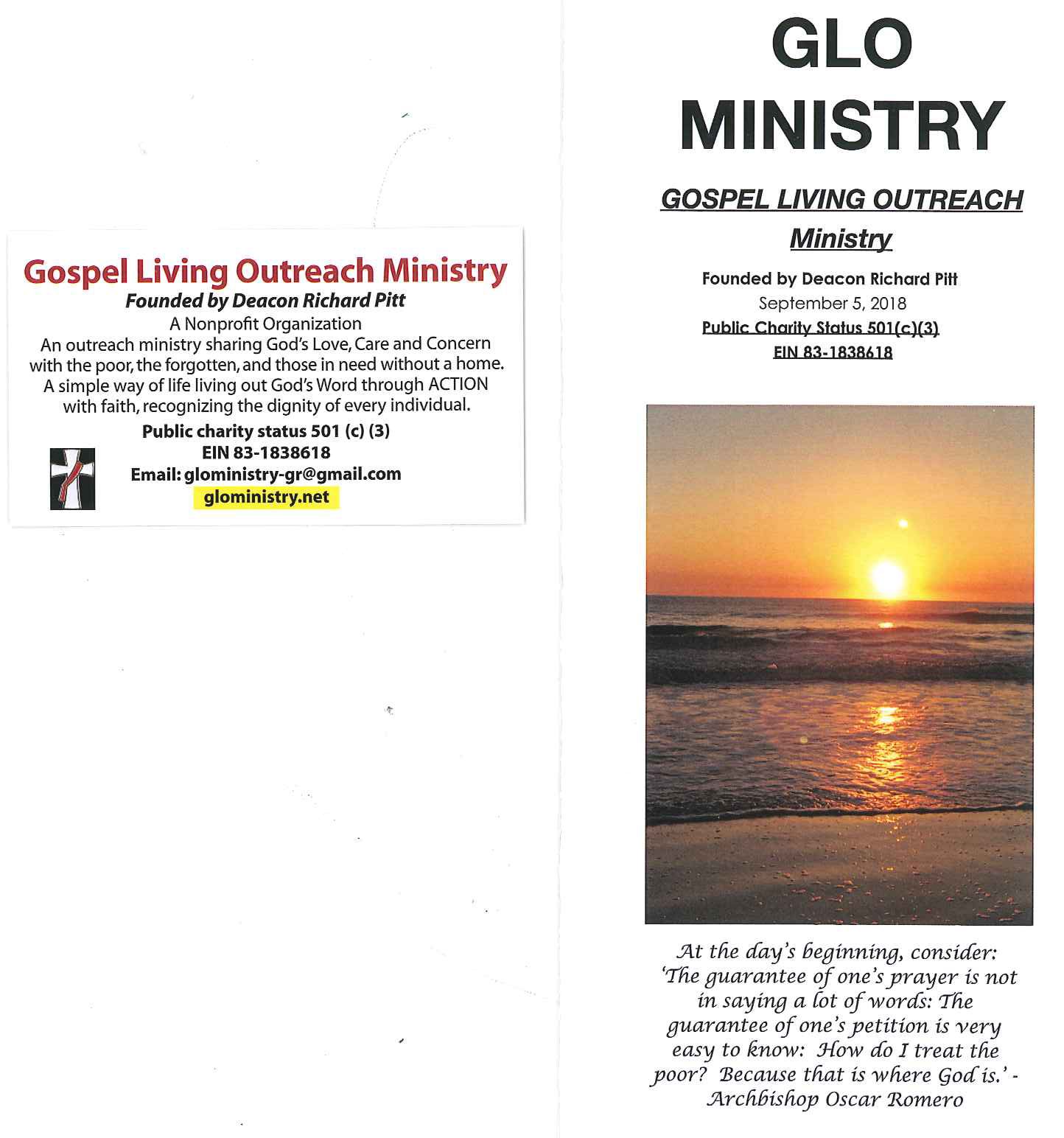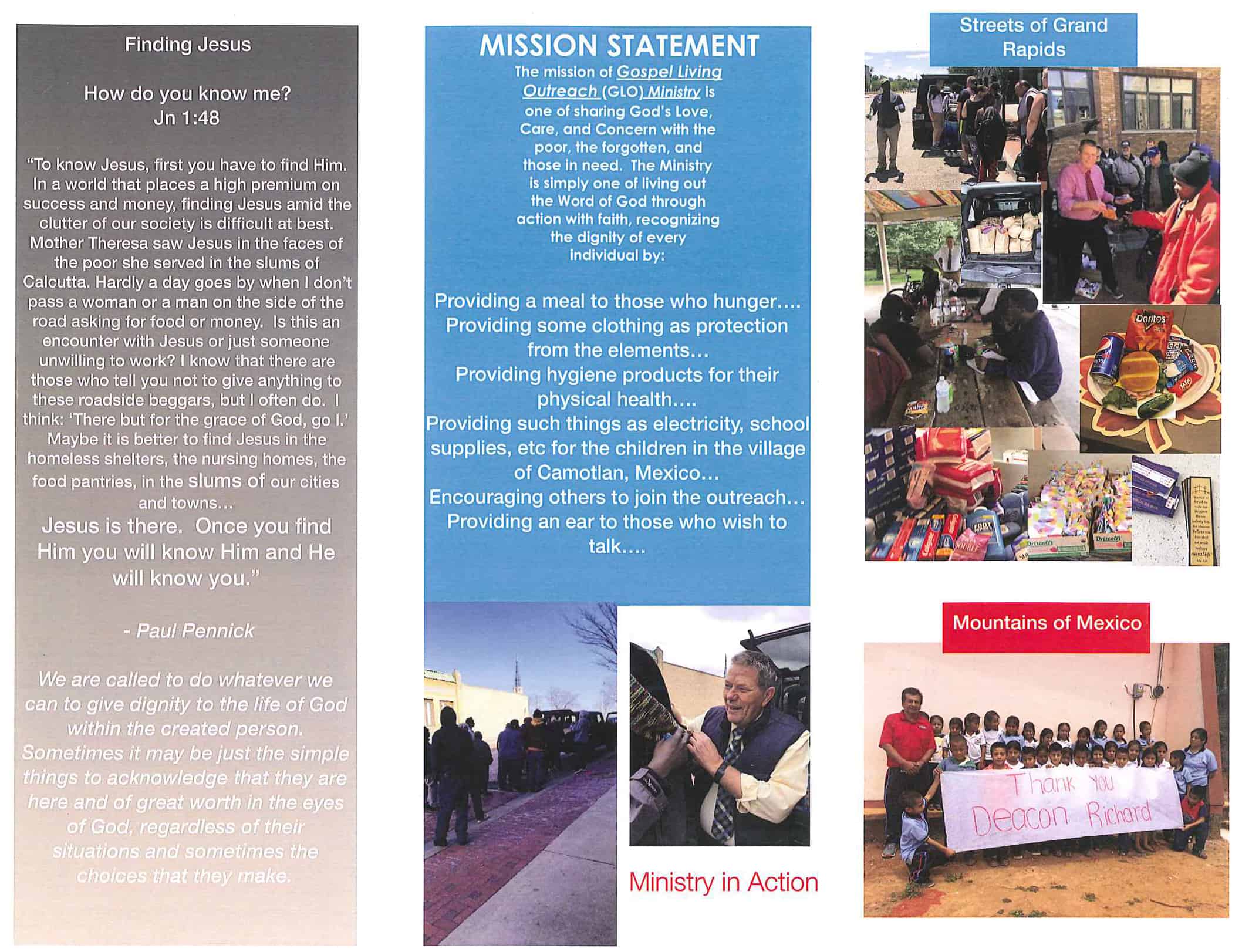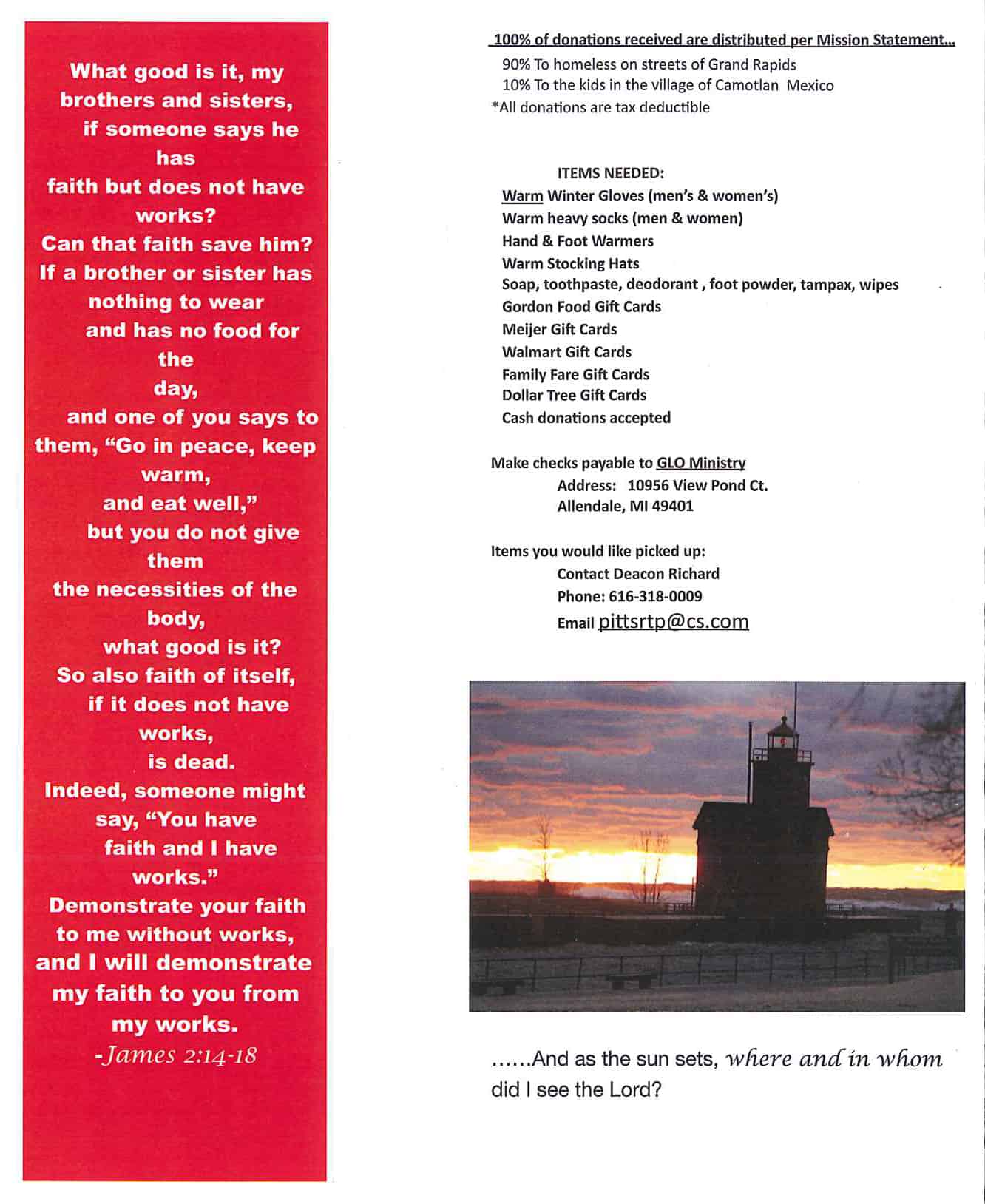 Spirit Stitches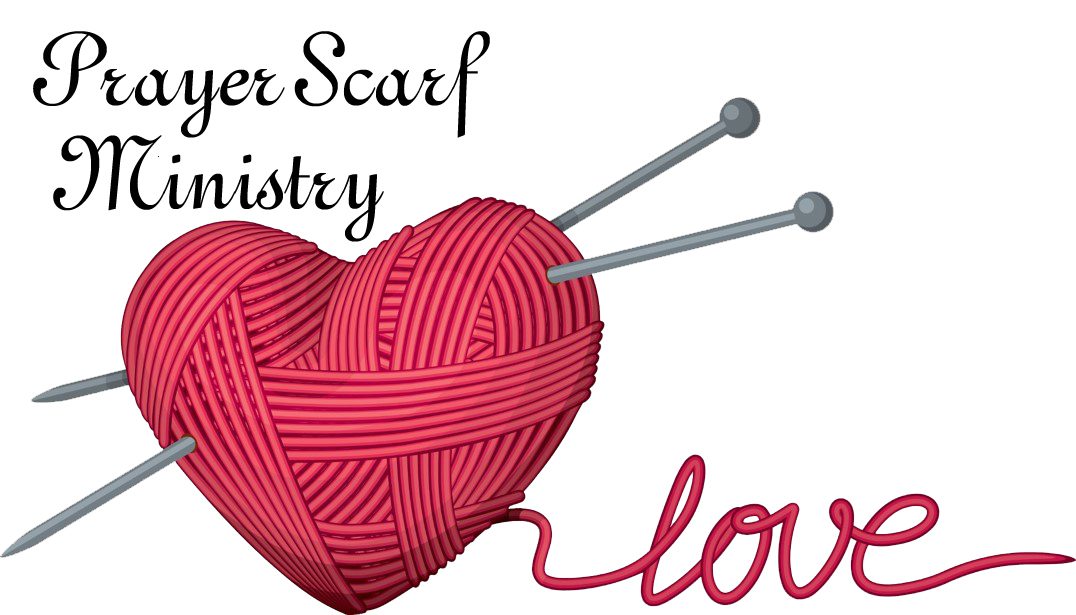 Second & fourth Tuesdays of each month 10 am – Noon. Please join us in making Scarfs. We knit or crochet. The finished scarfs are taken to downtown Grand Rapids and handed out to the homeless. Everyone is welcome and no supplies needed. Any questions please contact Janene at 616-366-7466. For dates and times please check out our calendar
Life Matters – LIFT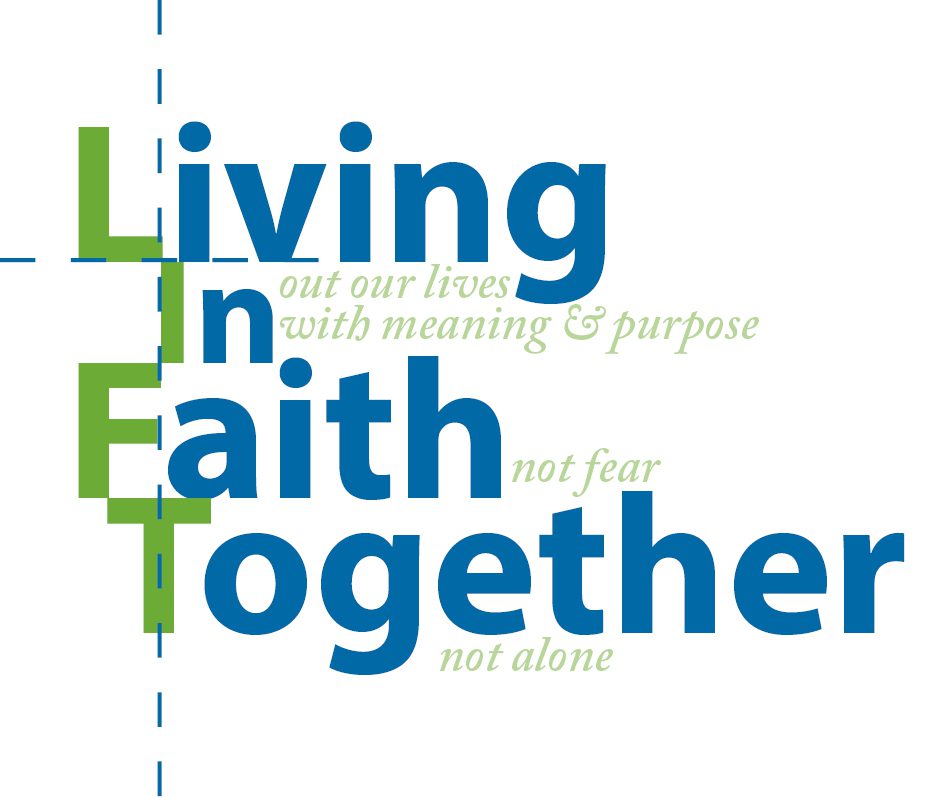 LIFT helps churches care for those in their congregations who are elderly and terminally or chronically ill. LIFT is Christ-centered compassionate care that is practical, intentional, sustainable, and educational. It's designed to support the pastoral staff and adapt to a congregation of any size or structure.
SPARK
We meet Monday through Friday after school during the school year until 5:30pm. Our goal is to grow character, develop leaders, and provide academic support to those who do not have the resources to access support outside of school. We build community through partnerships with area churches and businesses to communicate to our students that they are cared for and valued.
OUR CLUBS
Bauerwood

Bursley

Pinewood

El Puente

Jamestown Upper

Park
Prison & Jail Ministry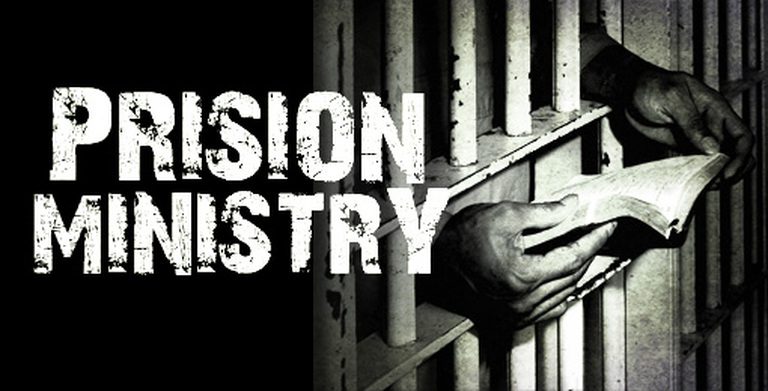 Prison and Jail Ministry has been offered by the Diocese of Grand Rapids for over 40 years. Currently, the ministry serves 21 correctional facilities throughout our 11 counties. These correctional facilities include jails, prisons and juvenile detention centers. This ministry has over 150 active priests, deacons and volunteers who bring messages of hope to those affected by incarceration within our diocese. They bring these messages of hope through prayer, holy Communion, Bible study and the Rite of Christian Initiation for Adults (RCIA).
In addition to our programs within our facilities, Prison and Jail Ministry recently developed a new re-entry outreach ministry, GROW (Guiding Returning Citizens to Our World), for people returning from incarceration. GROW will help break the cycle of recidivism by educating parish communities on the spiritual needs and concerns of returned citizens and their families. GROW helps create welcoming faith communities through building awareness and relationships. Are you interested in joining our ministry? Please contact us at 616-475-1255.
AmazonSmile Fundraising
Do you use Amazon? Have you heard of AmazonSmile? Does making money for the church without costing you anything extra sound good? Well then click the link and get started. Instead of using the standard Amazon, you need to use AmazonSmile so a percentage of your purchase come back to St. Luke.
You purchase items, then Amazon give St. Luke a percentage of that sale.
Works with Amazon Prime
You do need to use AmazonSmile
There is not an App, but you can save the browser page to your phone's home page.
Sign in or set-up a new log in. Once you do that search for: St Luke University Church
If you have any questions, please e-mail Kim at the Parish Office or call 616-895-2247